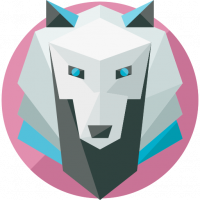 Wolven
@wolven · Nov 15, 2023, 15:06
Aave v3 has High Efficiency Mode (E-mode) as a new feature.

Stablecoins can be borrowed in E-mode.
For example, DAI, USDC, USDT are all stablecoins pegged to USD.
These stablecoins are all within the same E-mode category and can be borrowed up to 97% LTV(Loan to Value).

If LTV is 97%, it means that if you deposit $100 worth of USDC as collateral, you can borrow up to $97 worth of USDT against it.

Naturally, utilization rates and lending APY are likely to increase over Aave v2.